15 reasons to study the program of the future! ČZU (Czech Republic, Prague) + Westcliff University (USA, Miami)
The most requested program among applicants is a "Double Degree", which is not surprising! In just 3 years, you will receive 2 full-fledged degrees from top universities – in Europe and North America, though this path usually takes at least 5 years! One of the most successful variations of a Double Degree: ČZU (Czech Republic, Prague) + Westcliff University (USA, Miami)!
Moreover, now we will dwell upon the following reasons.
American Degree is a business card for employers around the world. Therefore, its presence will undoubtedly give superiority over other candidates.
Westcliff University is a prestigious accredited Private University, where each student is given special attention to help with any questions that appear in the learning process.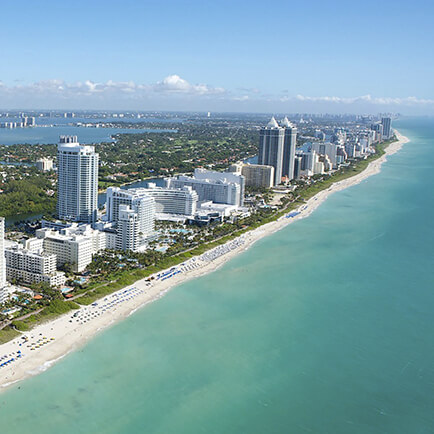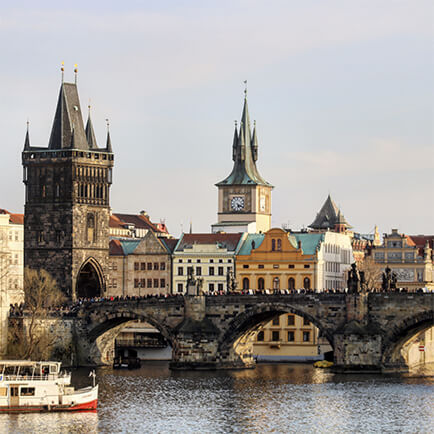 Miami is one of the most popular resorts in the USA, located directly on the coast of the Atlantic Ocean, which means you will have constant access to the legendary vast beaches.
For 2 years studying at the ČZU University, students will get the necessary basis of knowledge and skills in Business Administration. Then, in Miami, they will master their skills to excellence.
According to statistics, 93% of Westcliff University graduates are happy to recommend it for higher education.
The tuition fees at Westcliff University are significantly lower than at other universities with the same high level of education.
Staying in the Czech Republic as one of the most affordable countries in Europe for the first 2 years will allow students to considerably reduce their expenses compared to living in the USA for all 3 years.
The nickname of Florida is the state of Sunshine, which conforms to reality because there is a hot and sunny climate here.
Miami is one of the largest economic centres of the country, where a significant number of big companies are concentrated, and it proves that it will be easy enough to find a job.
The education at the ČZU University is conducted in English. It means that students will come to the USA with excellent language skills and knowledge of professional vocabulary.
While living in the USA, you will be able to travel all over the country!
About 1,500 students from 57 countries enter Westcliff University annually, which means unlimited opportunities to exchange cross-cultural experiences, new friends and new foreign languages.
Studying in the Czech Republic, the Czech language will be a good addition because of the regularly communicative environment with local people.
While staying in Prague, the whole of Europe will be available for travelling! The close and convenient locations of the countries of the European Union allow travelling a lot and on budget.
Westcliff University is included in the list of the leading institutions of higher education in Florida, which have experienced professional lecturers in the teaching staff.