Young people studying in the Czech Republic are enthusiastic about the educational process and student life in general. However, they do not miss the chance to somehow expand their horizons, learn as much new as possible, and participate in unusual events. That is why numerous academic programs that provide an opportunity to receive two education at the same time are so popular.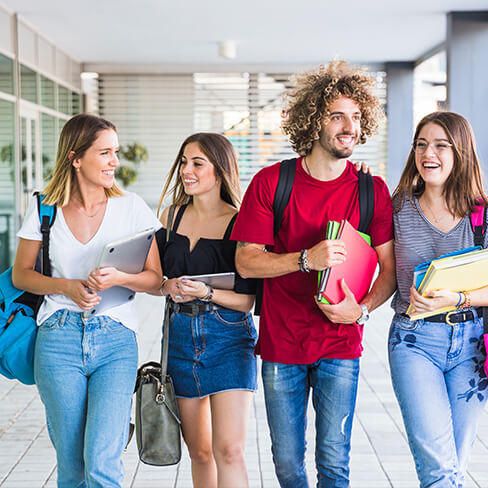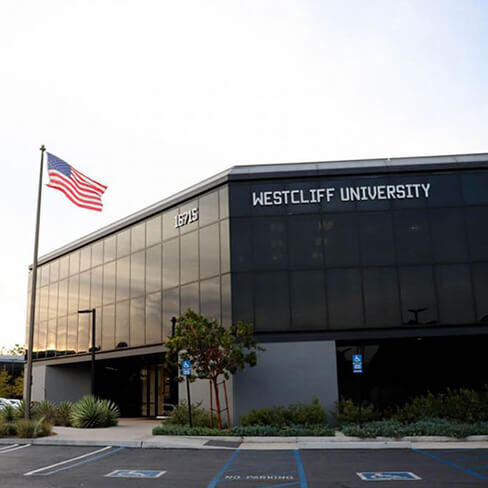 One of the most popular among students is considered to be a double diploma obtained during the continuation of the program and study in the United States, after two years of study in the Czech Republic. And you can understand why. The educational system in the United States is rather unusual and somewhat different from the European one, but at the same time it gives very good knowledge in a variety of, including quite rare, areas. That is why the largest Czech universities and some US universities have an agreement. Among them is Westcliff University, which is located in sunny California. The most convenient climate for a comfortable life and the mass of opportunities that the States provide to visitors make Westcliff University attractive to young people.
Founded in 1993, despite its young age, Westcliff University has already earned a reputation as a serious institution that produces specialists in the field of business administration, management, market research, engineering, programming and IT.
For students wishing to study at this institution, it is required to pass a specialized test that confirms the level of proficiency in English. Training is underway in bachelor's and master's degrees, in addition there are continuing education courses.
Westcliff graduates have the opportunity to undergo an internship and later get a job in large corporations with a worldwide reputation, such as Google, Tesla, Bank of America. Everyone finds what they like best. The US diploma is in demand all over the world and gives its holder the right to take it from the best places in the labor market. Therefore, at Westcliff University, disruptive people are very much appreciated who go without turning along the intended path in order to reach as great heights as possible.