Benefits of a double degree in the modern world
Higher education in the Czech Republic is appreciated at its true value in the international labor market and, therefore, is in great demand among young people around the world.
Studying in the Czech Republic in English opens up great prospects for a student both with further employment and right in the educational process itself. For example, these prospects are open for students participating in programs like Double Degree, which implies obtaining two higher education degrees from different universities at once.
Currently, one of the most popular and convenient places for obtaining a double degree is the Czech University of Life Sciences, which has an agreement with a number of world famous universities and organizations, such as the Swiss Education Group – specialized Swiss educational institutions that produce professionals in the tourism sector as well as restaurant and hotel business managers.
And that's not all. Here are a few more foreign partner universities that provide special programs for students from the Czech Republic who are considering the prospects of obtaining a double degree: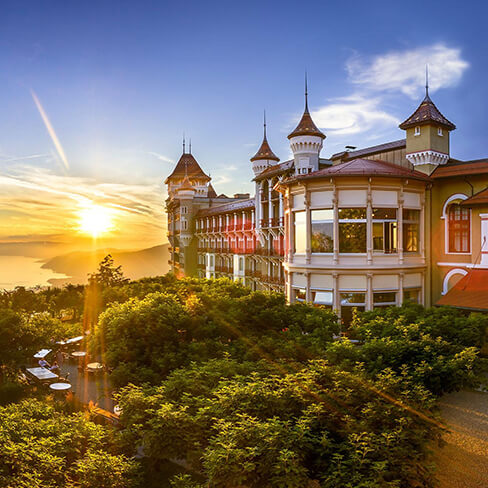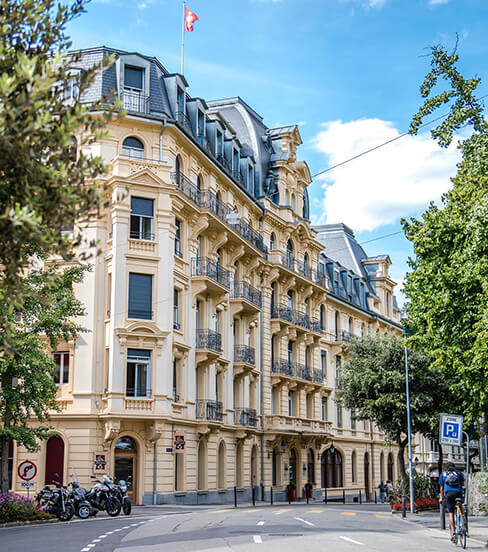 USA – Lincoln University. A number of state educational institutions that make the emphasis on the researches. University includes the College of Science, College of Art, College of Social Sciences and International Business School.
USA – Westcliff. University in California, offering educational courses and programs in the areas of jurisprudence, education, business management and IT.
Canada – University Canada West. Located in beautiful and picturesque Vancouver, it is a privately held, non-profit organization that offers all those interested students to pursue bachelor's and master's degrees in management and business.
Germany – International University of Applied Sciences. An international college with an interesting educational structure and state accreditation, which offers more than 150 programs in the fields of marketing, logistics, economics, pedagogy and psychology, architecture, IT, media and much more.
Great Britain – London South Bank University. The university is located in the heart of London, which makes it possible to closely cooperate with various companies that are happy to employ graduates. Teaching at this university takes place according to a program that is personalized for each student.
These areas are in great demand and are highly developed in advanced countries. And getting an education within such programs automatically improves the CV and gives a chance to get the desired position without much effort and in the shortest possible time.
With a double degree diploma program, you have many advantages. Want to know which ones?
You are given a completely unique opportunity to master two professions at once, which significantly increases your value in the labor market and, accordingly, your chances of finding a well-paid job in a prestigious company.
Moreover, education takes place at the same time. You no longer need to spend a few more years to get a second or third higher education. You make everything in time!
This is a good chance to visit countries with the highest living standards. Often, education takes place in the following form – first you enter and study at a university in the Czech Republic, and in the following years you continue your studies in the country where the partner University of your educational institution is represented. USA, Canada, England, Switzerland, Germany – you have every opportunity to live and study in these wonderful countries!
In addition, you are given the opportunity to perfectly master a foreign language and improve communication skills. By establishing communication and connections in a completely different language environment, over time you will notice how high your level is.
That is, a double degree diploma is an indicator that you received a prestigious and highly-demanded education abroad and it is a guarantee of a comfortable life. Don't miss your special chance in this life, choose the right educational institutions!