Learning two foreign languages as a key to new opportunities
The bigger, the better! This rule can be applied to everything related to understanding of the environment and self-development. Why not focus on learning foreign languages? Nowadays, knowledge of foreign languages opens up significantly more opportunities for creative and professional development; helps to feel comfortable in almost any country; helps out in difficult times. That is why studying in Europe is an amazing chance to learn new languages at the highest level. For this, there is nothing more useful and better than living and receiving education in another country.
The Czech Republic is the undoubted leader in this regard. It is the very country where thousands of applicants come to get a prestigious education in and at the same time learn the language.
Learning the Czech language in the Czech Republic is an admittedly successful choice, because the process moves much faster with having a lot of practice of language in a local environment. In addition, you will have the access to the free education at public universities in the Czech Republic.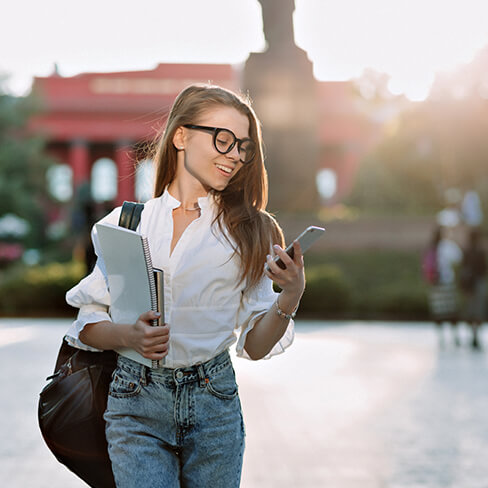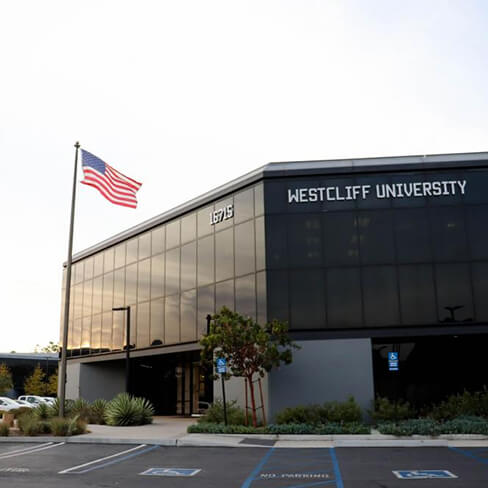 If you plan to study in English in the future, dream to learn German, French or another language of interest to you, then in this case there are interesting options for you in the Czech Republic. After completing the language course and entering the university, each student can choose optional courses to study from the offered ones, among which there will certainly be foreign languages.
It is worth mentioning the rich international student environment in which you can easily actually use and thus practice the languages you are learning.
This knowledge will be an additional bonus for each student if they wish to participate in the exchange programs that are offered by almost every university, which will also expand the possibilities of choosing a partner university and country for exchange and will become the key to new opportunities. For example, the most famous exchange programs: Erasmus, Erasmus +, Erasmus Mundus, IAESTE, etc.
Undoubtedly, another option for studying foreign languages are double degree programs in the Czech Republic – this is not just a chance to learn languages, but actually a mandatory requirement, because the student's ability to do a paid practice in foreign companies or anywhere abroad depends on this.
To summarize all the benefits of foreign languages, I would like to highlight the main facts:
This is the right to study at the best universities in the Czech Republic and in Europe as a whole, as well as in the world – University Canada West, Westcliff, Lincoln University, International University of Applied Sciences, London South Bank University and many others;
Prospects for great career growth and international connections with the necessary, important and interesting people;
An advantage over other applicants for a prestigious position in a well-known company;
Convenience of obtaining new information, sometimes inaccessible to those who do not speak a foreign language;
A chance to understand another culture and mentality more deeply, get a source of inspiration from this and reveal your creative and spiritual potential.
New languages are great and interesting, and also very useful for a person who strives for new discoveries and takes the future seriously and responsibly.