15 reasons to study the program of the future! ČZU (Czech Republic, Prague) + Westcliff University (USA, California)
If you had a chance to see the future and find out how your today's decisions will affect your destiny, would you do that? Probably yes. But what if we tell you that with some decisions, you will no need for a magic ball because these decisions will definitely affect your life positively!
We have collected 15 reasons why the Double Degree Czech Republic + USA program will be a fateful decision that will change your life for the better forever.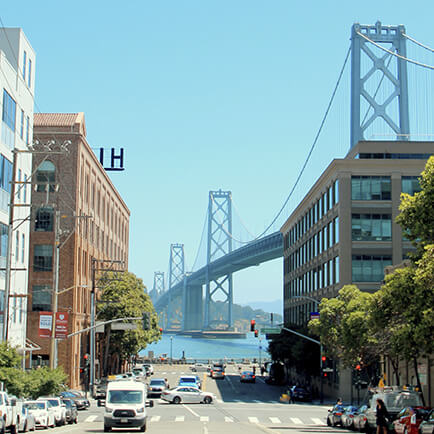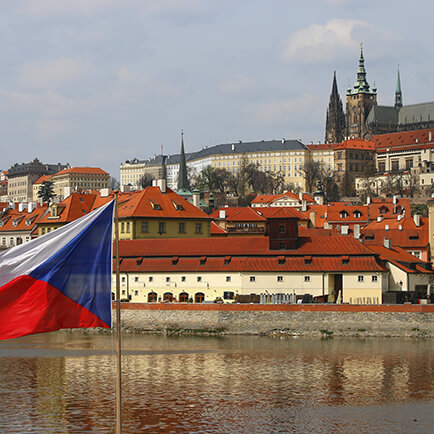 For two years of study in the Czech Republic, thanks to a long-term student visa, you will have time to travel throughout Europe and get a lot of impressions!
Westcliff University in California is one of the best private business universities on the West Coast and one of the top three universities in Irvine.
Studying in the Czech Republic at the Czech University of Life Sciences in the specialty "Business Administration" is conducted in English, which means you can master special business vocabulary and basic knowledge already in Prague in order to bring your skills to perfection in future in the USA.
You will definitely be pleased with the warm Californian climate.
Irvine is located between Los Angeles and San Diego, which means you can visit such famous locations at any time.
Irvine ranks third in the list of the happiest cities to live in the United States according to WalletHub, and it is also considered one of the safest.ф
ČZU – Czech University of Life Sciences is famous for its Faculty of Economics, which is one of the best in the country.
The high quality of education in the Czech Republic makes the diplomas obtained here prestigious and recognized all over the world, and an additional positive moment for everyone will be the order of prices for living because in the Czech Republic everything is much cheaper than in other European countries.
Westcliff University has students from all over the world which means you will not only make new friends but also be able to learn many new cultures and languages!
In the Czech Republic, nature amazes with its riot of colors, a variety of landscapes and the beauty of reserved places that will not leave anyone indifferent.
The "Double Degree" program will allow you to get 2 full-fledged diplomas in 2 related specialties in just 3 years of study, instead of at least 6 years.
The program will allow you to live in 2 countries, on 2 different continents, while feeling comfortable and safe away from home, because we have connected 1 of the safest European countries with 1 of the safest cities in all of North America.
In the USA, California, you will live only 15 minutes from the beach!
Education received in the United States is considered the most prestigious in the world!
As a student, you will be able to take an active part in university internships and trainings absolutely free of charge.