Double Degree Czech Republic + Switzerland! Not a dream – new reality!
Do you see yourself having 2 degrees, a chance to live in 2 countries and visit many European cities? Speaking two or more foreign languages, getting new acquittances worldwide, and, most importantly, being in demand and competitive? Is it a Dream or Future Reality?
The International Union of Youth provides an opportunity for its implementation! We have developed a unique Double Degree «Czech Republic + Switzerland» program. In 3 years you will get 2 degrees in: «Business Administration», Prague (Czech Republic) and «International Hotel Management», Montreaux (Switzerland).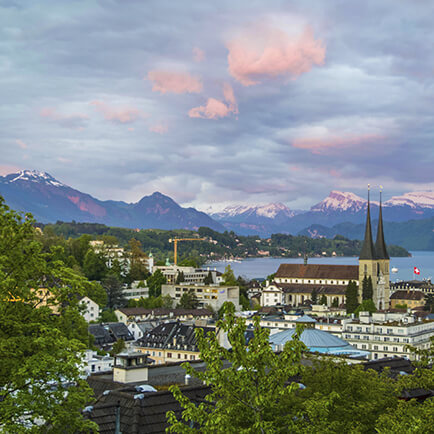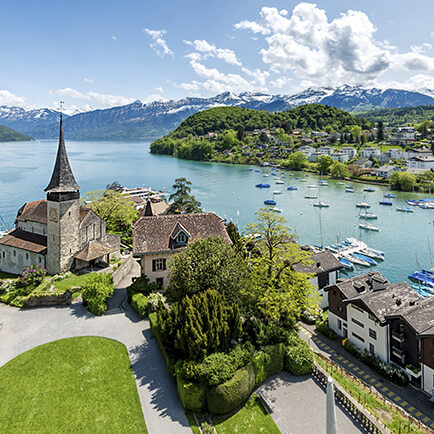 What advantages does this program provide?
Program is taught in English, which makes it possible to master the language and have a competitive advantage over other applicants;
Prague is one of the most international cities in Europe and provides an excellent opportunity to practice Czech, English, Spanish, German and other world languages;
Delightful resort town Montreux on the eastern shore of Lake Geneva is a true jewel of the Swiss Riviera. Snowy Alps, jazz festivals, cosy coffee shops and luxury hotels await you;
Prague and Montreux encourage you to immerse in the peculiarities of the culture of different countries;
Convenient geographical location of the Czech Republic and Switzerland opens all the borders for an unforgettable travel in Europe;
While studying, all students are guaranteed the opportunity to undergo a paid internship and gain relevant work experience in prominent international organizations, the best hotels and business projects with a strong reputation;
Participation in international job fairs;
Saving up to 70% on tuition for two years of study in the Czech Republic and a year in Switzerland.
Membership in the Swiss Education Group: Hotel Institute Montreux is a member of the best Swiss hospitality schools whose graduates demand worldwide.