5 reasons why Double Degree is your perfect program! Czech University of Life Sciences + Cesar Ritz Colleges (Switzerland)
Over the past few years the Double Degree has become one of the most popular and most requested programs among our applicants. The program helps you to receive 2 full-fledged European diplomas in 3 years of studying and get an experience of living in 2 advanced European countries: 2 years in the Czech Republic and 1 year in Switzerland.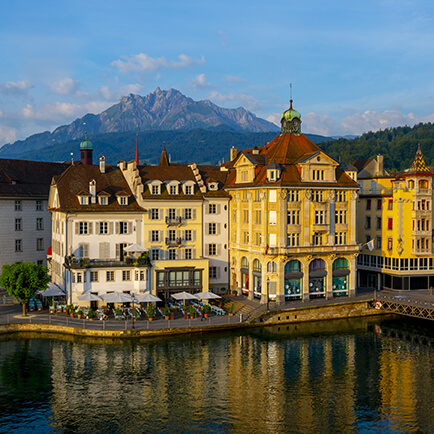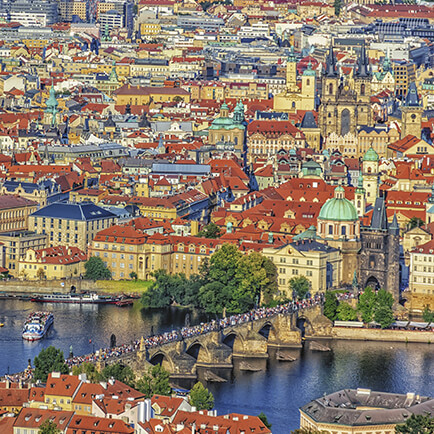 Cezar Ritz Colleges is one of the best business schools in Europe and the undisputed leader in entrepreneurship and hospitality. In the course of training you will get the opportunity to undergo an internship in the best hotel and restaurant complexes in Switzerland since the college campuses take places in three locations: Le Bouveret, Briguet and Lucerne.
In 2 years in Prague you will acquire a foundation of knowledge in the field of business administration and in 1 year in Switzerland you will master the specialty "Management in the hospitality industry and international business". College graduates hold leading managerial positions, become managers and directors in the best hotels around the world and lecturer at the best educational institutions.
Swiss education is well-known as a guarantor of quality and an excellent starting point for building a successful career. The program "Double Degree: Czech Republic + Switzerland" is an opportunity to get a promising career that will provide you a stable high income, will allow you to travel around the world and meet interesting and successful people!