Berlin: The City of Contrasts
Berlin, the capital of Germany, is one of the most unusual and attractive European towns. Everything here—from small grocery stores through public transport stations and street lights to the architecture of museums, park landscapes, the grandeur of business centers—is made for admiration and amusement. You can definitely see its identity here. The first thing that comes to your mind when you are in Berlin is that everything here is to please people and make their lives better.
Although even today there are clear signs of the time when Berlin was divided into two parts, this city is still one of the most developed and comfortable moving destinations. It is interesting to watch this phenomenon anyway. Take West Berlin. It is an authentic European classic. You can feel the atmosphere of fresh perspective, unconventional solutions, and an innovative spirit here. West Berlin is home to most of the world-known sights and monuments. It is the site for all sorts of cultural and entertainment events. Moreover, this part of the city has the most diverse population.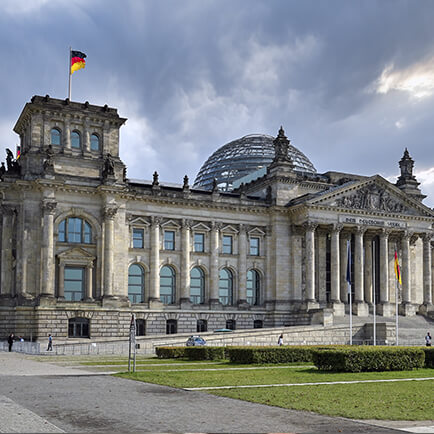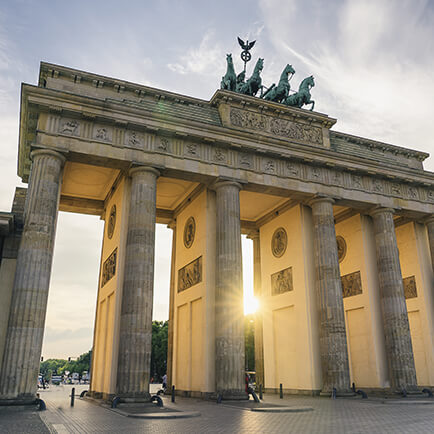 East Berlin is strikingly different. Your first time here, you have the feeling that you've already seen all that so many times. For the Eastern part of the city, standard solutions are a common feature better seen in industrial construction. Life here is cheaper than in West Berlin. However, people who live here are a little different, too. Blue collars and students with limited financial resources choose East Berlin for living.
Set that contrast aside, it is still one city. And both its parts have one thing in common, which is also very German of them. It is quality. Good roads, fair prices, affordable medicine and education – what else does a person need for a stable and comfortable life?
Everyday life in Berlin is a slow-paced and calm habitual circular motion. You won't find the turmoil and energy that most European capitals offer. Locals look rather content and friendly.
Deciding to live for some time in this city, you should know for sure what you are going to do there. The easy way is to enter one of the local universities or come on a student exchange program. Of course, Germans are the world's notorious red-tapers, and you have to collect quite many documents. However, when you have a permit, you can enjoy Berlin to the fullest and legally.