University Canada West is a famous private Canadian university located in the heart of Downtown Vancouver. The university was founded in 2004 by Dr David Strong, an experienced scientist and academician who proclaimed himself the First President of University Canada West. He aimed to prepare tomorrow's leaders and young professionals to compete in Business.
Today, University Canada West is ready to offer a wide range of courses and programs to potential applicants and inspire future successful leaders. The university's primary goal is to provide skills and knowledge for career advancement, professional growth and employment in Canada and worldwide through the practice and affordable, well-designed academic programs.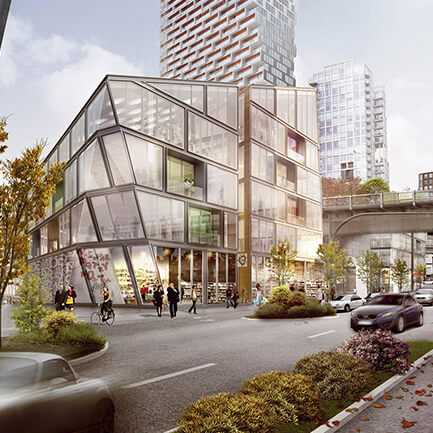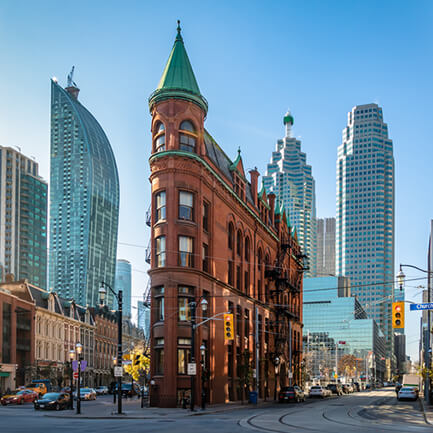 The main programs of University Canada West are Bachelor of Commerce (BCom), Bachelor of Arts in Business Communication (BA) and Master of Business Administration (MBA). Students may pursue studies online or face-to-face, or combine both forms. Through flexible and well-conceived academic programs, students can accelerate the learning process and receive a UCW undergraduate degree in two and a half years and an MBA degree in a year – a notable feature of a Canadian university.
The university is also part of the unique Double Degree program. Students study Business Administration for the first two years in the Czech Republic (Prague) and Commerce for the third year at University Canada West, thus receiving two degrees.
In addition to the above two programs in Business Administration, the Canadian university offers several programs to prepare graduates of universities and schools. For example, graduates from schools in some countries must complete an additional training program before starting the main course of the Bachelor's program. The content and duration of the foundation program may also depend on the student's English level and GPA.
The Master of Business Administration program was designed for knowledge improvement and practical and management skills obtaining.  Moreover, the program is suitable for graduates, including Master's programs, from universities that don't have sufficient experience in Business.
University Canada West has academic groups of 15 to 20 people. The small campus is located in the very heart of Vancouver.