Lincoln University is one of the most popular and prestigious educational institutions in the U.S. Founded in 1919 in sunny San Francisco, the financial giants' hub, the university started enrolling international students in the 1960s-1970s as the demand for business education had been increasingly growing. With successful administration and its focus on achieving high goals, the university far surpassed other educational institutions in quality of the studies and, consequently, started having top positions in university rankings.
The university graduates become committed professionals. They are ready to solve any task since their studies focus on the practice approach. The result is high employability in the labor market and lack of any difficulties getting a job. Moreover, during their studies with the university, students might ask for the career department's consultative or consider internship options. That is how many students already find their future employers during their studies.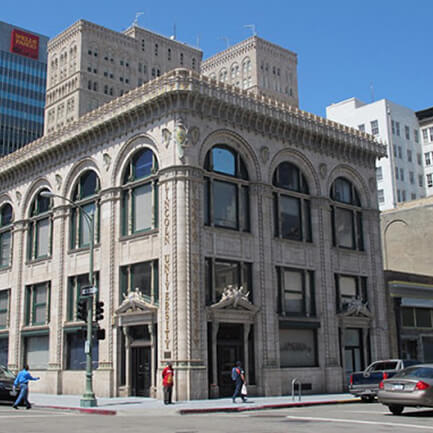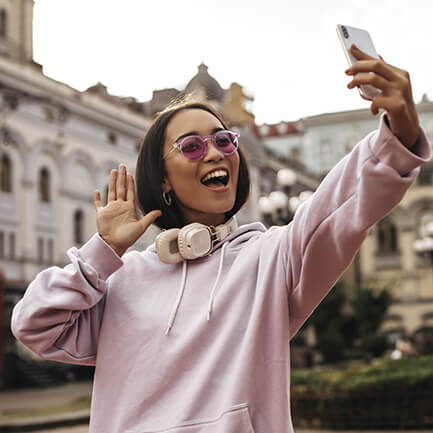 Lincoln University offers bachelor's, master's degree, and doctorate programs. Its curricula are built so that in addition to essential theoretical knowledge, students could complement their study program with optional courses from the list, were capable of using that in practice, and had well-developed critical thinking.
Throughout their studies, students have opportunities to grow physically, mentally, and culturally. Professional mentors and coaches, participation in different activities, both athletic and creative, help students streamline both soft and hard skills. Sports, Creative, and Mentor departments are there to help the students.
The educational institution is also part of international educational projects. One of them is the Double Degree. It allows students to study with the Czech University of Life Sciences Prague for two years. Then they go to the Lincoln University for their third graduation year.
What advantages does the Double Degree program have?
First of all, members of this program get a unique chance to acquire both American and European higher education in only three years; It is an opportunity of a lifetime to spend time on the two continents in two great cities of the world.
The Double Degree program is a warranty of quality education and prestige that students get. Graduates of the program are among the most wanted employees. Indeed, they have U.S. and EU diplomas. Those open unlimited opportunities to them, which helps graduates bring their business ideas to life with ease or get a job in almost every part of the world.
Double Degree graduates get two majors and two bachelor's degrees at a time, and those perfectly complement each other! In Czech University of Life Sciences, students study all the basic aspects of business administration, acquire fundamental knowledge in economics and management. In turn, the studies at Lincoln University give the students practice skills in the business universe and open up the nuances of doing successful business.
Students are welcome to embrace the opportunity of taking part in internships and training sessions provided by universities. Additionally, during their studies in the Czech Republic (Czech University of Life Sciences), students can participate in student exchange program.