The Czech Republic is not only the center of Europe, but also the center of international students
Higher education in the Czech Republic is prestigious, affordable and very interesting! Foreign students, along with Czechs, are given a wonderful opportunity to enter the university of their own choice and get a degree they like. What is the advantage of studying in the Czech Republic? The fact that the diploma will be of an international level, and a graduate of any Czech higher educational institution will be welcomed with open arms in almost any country in the world. And if it is a double degree diploma, then the chances of success are equal to one hundred percent. That is why thousands of young people every year are vigorous to take the entrance exams in order to study and live in this beautiful country.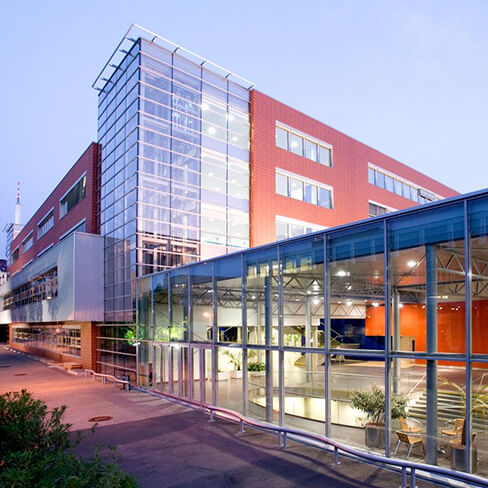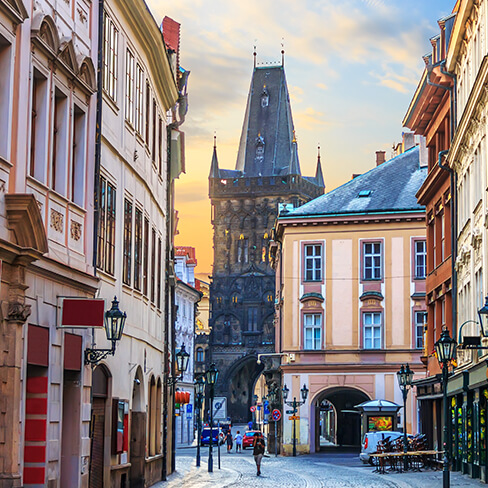 What areas are most in demand? In fact, it is rather difficult to single out one thing. Almost everyone is in demand.
The percentage of those who prefer to obtain the medical education in the Czech Republic is quite large. It is easier to enter a Czech university and master a particular medical profession than in another country, and the quality of knowledge is at a very high level. Medical faculties have excellent equipment represented by the large classrooms, comfortable libraries with huge archives and anatomical museums. Maximum practice is the basic rule for medical students.
The University of Economics and Business in Prague is also very popular among students. This institution is part of the international union, which includes the best economic universities around the world.
There are a lot of universities, and there are even more students who want to study there. Because the Czech Republic is a very beautiful, historically rich country with long-term traditions and foundations. The stunning forests, meadows and mountains are more like a natural reserve created by nature itself. It's no wonder these wonderful places attract international students. For them, this is a good opportunity to gain interesting experience and exchange knowledge not only at the educational, but also at the everyday life and cultural level.
The Czech Republic is a friendly country that shows a sincere interest in everyone interested in the Czech education and additional knowledge along with invaluable experience, which is why many universities provide exchange programs (for international students).
So, for example, the Erasmus, Erasmus + programs are perfect if you are an ordinary student looking for a chance to study in another country during your studies in the Czech Republic.