The benefits of living in two countries
The double degree academic program is very popular and opens up new horizons for its owner.
A double degree program is an exclusive right to receive a good education abroad, which guarantees a high standard of living and provides an opportunity to live in two countries at once. And if you are young, purposeful and always wanted to live, for example, in the States, why not try to get a US diploma? It's easier than you think! It is enough for you just to enter a university that has the United States as its partners, apply some patience and effort, and your dream will come true!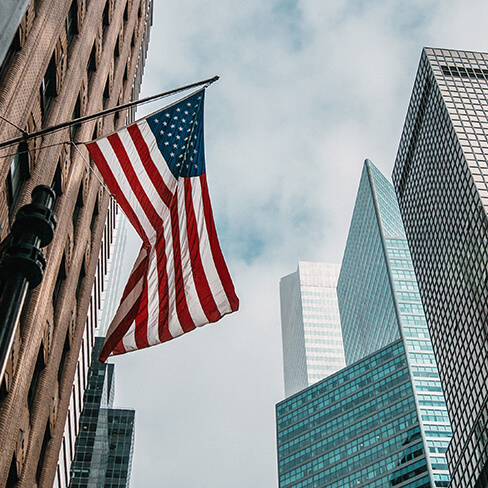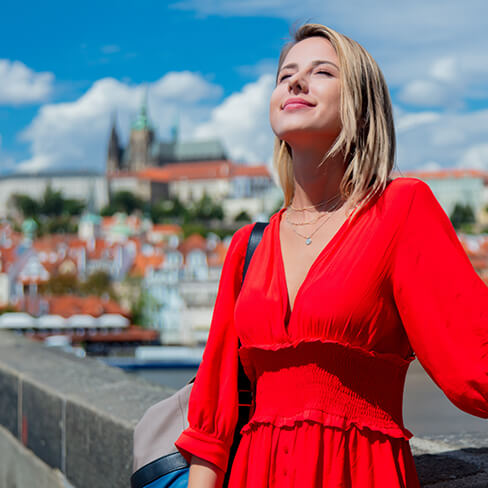 Living in two countries has its benefits. If we talk about a temporary stay in another country and the opportunity to return to it, the following positive points are noted:
emotional diversity, the opportunity to visit the most interesting places, soaking in the atmosphere and flavor of another culture;
a lot of impressions thanks to your own mind and resourcefulness;
a chance to establish international relations, as well as business management remotely;
change of environment and climate;
no need to deal with long organizational issues.
It is possible to obtain a second citizenship under certain conditions. And these are completely different perspectives.
Many countries put forward the condition of continuous residence for a certain amount of time in order to obtain a passport. This is a real chance for an exchange student. Get an education and then find the actual application of your knowledge. You can work for several years and have dual citizenship in your pocket. With dual citizenship, you can feel like a truly free person. Even if you have the citizenship of a certain country which is included, for example, in the Schengen zone or has special agreements with other countries, you have every right to freely cross the borders. Just imagine how many possibilities you have! And if for some reason you want to settle in one place, you can do it without any problems.
And all this thanks to a special student program that is available to everyone. And if you want to study as an exchange student specifically in the United States, then the double degree program is available in such educational institutions as Lincoln University, Westcliff University and many others.
Let your diploma help build a special life for you!