Studying in Europe in our time is no longer a special privilege. This is a completely achievable goal, which, of course, may require some effort to achieve, but nothing is impossible. But what advantages does a young specialist with a US diploma or who received an education in Switzerland have over others? At the same time, it is not necessary to pass the entrance tests at the university whose diploma is going to be obtained. How is this possible?
This is possible thanks to the academic program, the main goal of which is simultaneous continuous studying at two universities in different countries at once. After completing the course, a double diploma is issued, which confirms the existence of education in two specialties at once. This is an incredible opportunity to find a prestigious workplace as fast as possible, become a specialist and do what you really love, at the same time at the international level.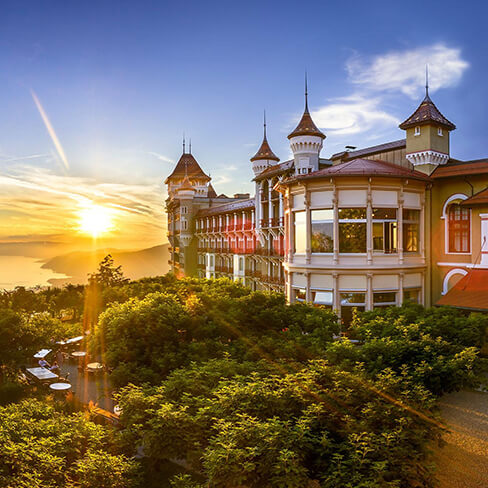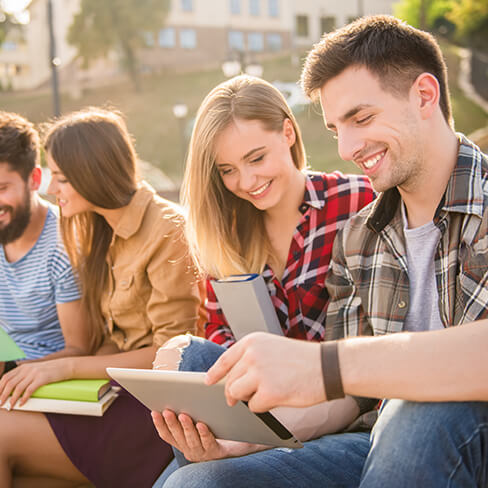 One of the most popular ways to get a double diploma is the following one. The student starts to obtain higher education in the Czech Republic, studies for two years, and on the third year he/she goes to the beautiful Switzerland to continue the educational process there. Thus, at the end, he has two educations at once. During studying, each student passes a paid internship in a reputable company. These are great opportunities for the future.
Swiss Education Group – is the main partner of many higher education institutions around the world. In the Czech Republic, this is the Czech Agrarian University, where students pass the first 2 years of study under the double diploma program.
Swiss Education Group is an educational group that includes several higher institutions that provide studying in the most popular specialties in the field of hotel business, business management and economics. A little bit about each of them.
Cesar Ritz Colleges. This college graduates specialists in tourism and hotel management, banking and financial economics. They like creative-minded people who respect innovative approaches to standard situations.
Hotel Institute Montreux. World-class academic programs in hotel management, business administration.
Swiss Hotel Management School. This institution presents specialties that are in demand in the international hotel business, event management and design management.
Culinary Arts Academy. One of the best culinary schools in the world, whose graduates have a chance to get a good high-paying place in the restaurant business or start their own business.
The education received in Switzerland is appreciated all over the world. Its picturesque landscapes, high standard of living and the opportunity to meet the most influential people of this world will make your stay in it unforgettable!